Thursday, January 31, 2008
Posted by

Jodi
at 9:33 AM
2 comments:

Posted by

Jodi
at 9:15 AM
No comments:

WE WERE GONNA GO TO A FREE SALE BUT OF COURSE MOM SAID NO!!
SO THEN i SAID WY SHE SAID BECAUSE i HAVE TO GET JACK AND OSCAR DRESSED
THEN i SAID WHAT IF I GET JACK DRESSED THEN SHE SAID NOPE!!
BR. WHY MOM. BECAUSE ITS JUST TO HARD!!
BR.WHAT MOM.YOU HEARD ME
MAYBE YOU CAN GO WITH REEVE THEN I SAID BUT REEVE'S SCARED OF PEOPLE
THEN SHE SAID WELL

SO THAT SUCK'S


MR.ROCKER BRAEDY
Posted by

Jodi
at 7:55 AM
1 comment:

Wednesday, January 30, 2008
We are waching amarican idol and there in florida and there are lots of good singers
Then there were these pepole that like simon ugh!!
Then ther were suckish pepole of corse!!



mr. rocker braedy
Posted by

Jodi
at 5:38 PM
1 comment:

Tuesday, January 29, 2008
Posted by

Jodi
at 7:41 PM
1 comment:

hi i got
nothin
better to do right now
ssssooooooooooooooooooooo
yeah
dfvfgfgaedfawrgwergrfg ha!!

hello

hello

hello

hello

hello sssssssssooooooooooooooo yeah!!
Posted by

Jodi
at 4:14 PM
1 comment:

I got a new team called the Stallions I haven't played any games yet, so I don't no if they stink like the Tigers. Hope they're good!!
I got a ps3 for Christmas and it's awesome.
For my 10th birthday, I got a psp and that's really cool to!!
and today we had band and it stinks!!
and tomorrow I have choir wich sucks!!
i'm not really a depressing kid but it just stinks!!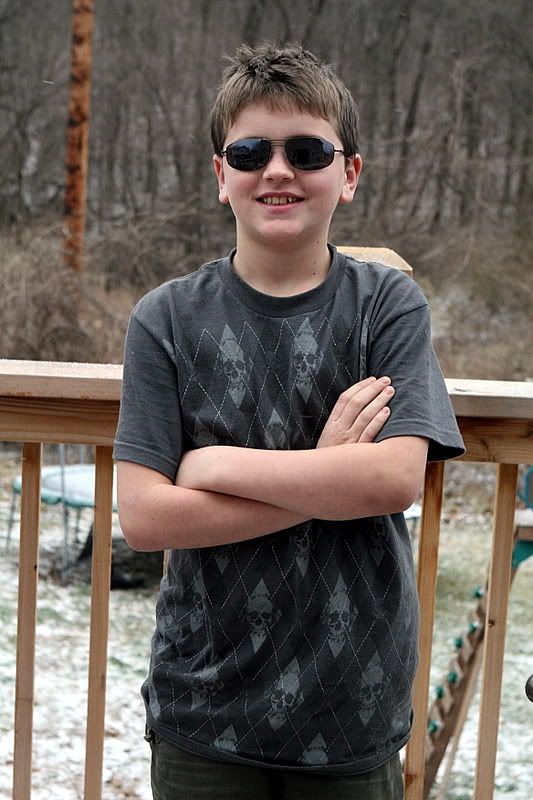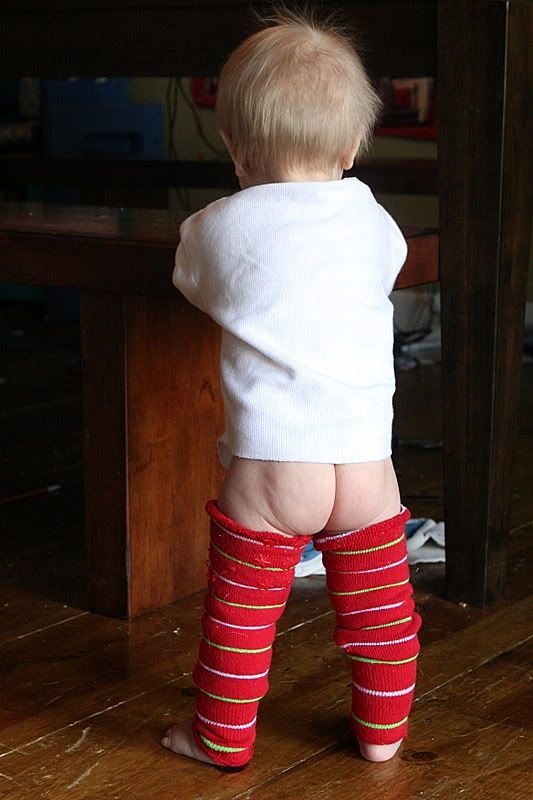 Posted by

Jodi
at 2:10 PM
1 comment: